Our Orleans veterinarians and team welcome
you and your pet to our hospital!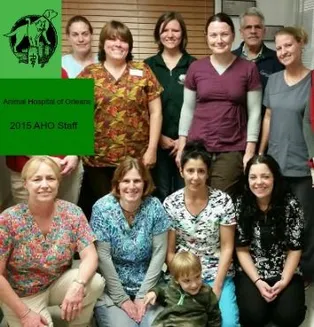 We always welcome new clients and patients to our full-service veterinary hospital and boarding kennel. Our clients are our friends and neighbors and by welcoming you and your pet into our practice, we are inviting you to join a community where you can feel totally comfortable discussing your questions and concerns about your pet with friends who are also highly trained professionals.
PETLY: Petly is your pet's story in one place! It's fun, it's yours, and best of all, it's free.

ONLINE STORE: click HERE

---
Here you'll find everything you need to be prepared for your trip to the Animal Hospital of Orleans.
On-Line Forms - Printable forms you can fill out in advance and fax to us or bring with you.
What to Expect - A preview of your visit.
Veterinary Resources - A "library" of information on our hospital, veterinary medicine, and specific illnesses.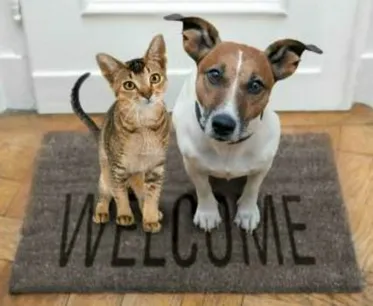 We look forward to seeing you soon!